ASBG Welcome

ASBG is a business representative body helping organisations deal with the substantial and rapidly changing environmental, and greenhouse laws and helping them to become more sustainable.
Below is are our current set of seminars and conferences to assist you in being better at managing environmental issues at  your site. We also run many other member events and more details are available on our website.
Breakfast with Mark Speakman MP, Environment Minister - 9 July 2015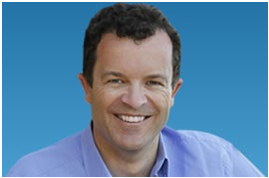 Join us for a breakfast with The Hon. Mark Speakman, Minister for the Environment.  Mr Speakman was appointed this important Ministry after the election.  Being a barrister, he brings considerable legal expertise to this portfolio and is also the Minister supporting Robert Stokes MP, the new Minister for Planning. This is our second year for our Ministerial breakfast.  See more...
Wastewater System Design & Management Workshop - 23 July 2015

A one day workshop to assist organisation to better manager their waste water obligations.  The Workshop takes participants through regulatory, process and technical aspects of waste water treatment systems. It concludes with a workshop for participants to discuss their issues with waste water and receive expert assistance,  See more...
NSW - PIRMP Template Package
ASBG has prepared a PIRMP Template Package with 3 hours consulting to assist NSW environment managers meet their new obligations  and save time.  See more...
ASBG's PIRMP Training Template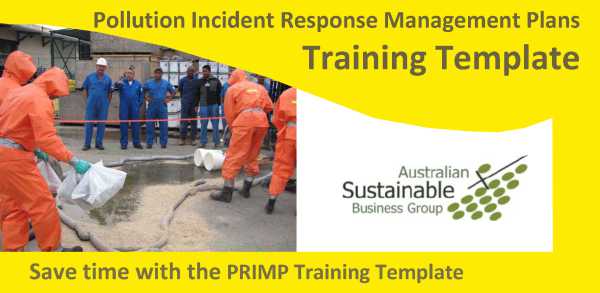 ASBG can assist you by preparing and delivering training requirements to support your PIRMP.  This will  assist NSW environment managers meet their PIRMP training obligations and save time.  At $350 this is a low cost way to comply with your PIRMP requirements. See more...